SAP Business One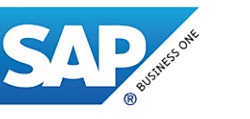 SAP Business One, a single, integrated business system, is on the radar of organisations wanting to move away from legacy systems or have outgrown their existing accounting systems.
SAP Business One can confidently be classified as a true ERP system with a clear roadmap for the future. In assessing ERP systems, small to medium businesses rate ease of use, flexibility to address changing…  more»
SAP B1 HANA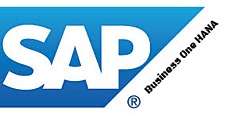 SAP Business One powered by SAP HANA over standard Microsoft SQL database versions of SAP Business One and focuses on areas of enhancement and new features related to SAP Business One powered by SAP HANA.
"SAP developed (an) in-memory database platform that at its core it uses innovative techniques to store your data that is particularly suited for handling very large… more»
SAP ECC 6.0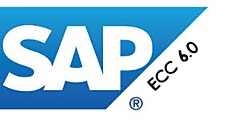 SAP ECC stands for "Enterprise Central Component, SAP ECC is also referred a R/3 and ERP SAP.
SAP ECC 6.0 is one of the leading ERP software that tracks and manages in real-time sales, production, manufacturing, human resources in an organization.
SAP ECC is the world largest… more»