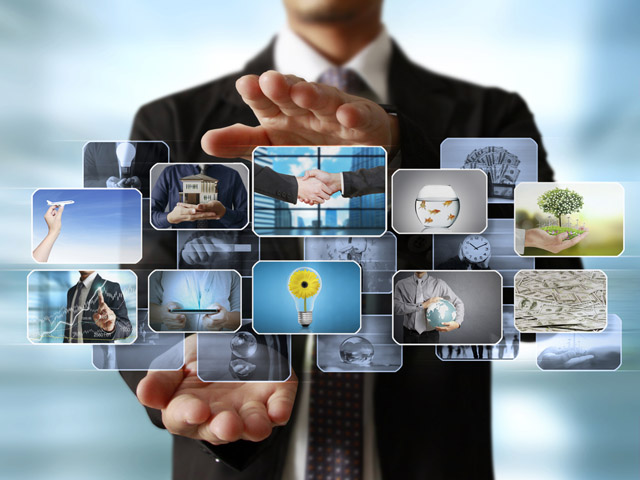 We are hiring!
Dezire IT Solution is an equal opportunities employer, selecting and developing its employees on the basis of both technical and interpersonal skills, business understanding, experience and professionalism.
The role is responsible for ongoing maintenance and improvement of SAP B1.Provide day to day SAP user support.Design and generate report / SQL Data extraction.
Job Requirements:
A Bachelor's degree in Computer Science, MIS or related field or equivalent which includes technical courses and certifications.
At least 1-2 years of experience in technical support, training and customer service for SAP Business One users – a MUST
Practical Knowledge of MS SQL, this includes: store procedures, SQL management tools, and using reporting tools like Crystal Reports- a MUST
Ability to form a complete functional and technical understanding of the company's products.
We are looking for SAP B1 Consultant.
You will be responsible for:
Providing primary application Implementation ,support services to Client via phone, email and onsite.
Properly identifying and resolving technical issues and inquiries.
Recognizing and addressing gaps between SAP Business One solution and the business process
Customizing forms and developing reports using Crystal Reports.
Training the business users in existing and new SAP Business One technology.
Developing and maintaining expert knowledge of SAP Business One.
We are looking for an iOS Developer who possesses a passion for pushing mobile technologies to the limits and will work with our team of talented engineers to design and build the next generation of our mobile applications.
Responsibilities
Design and build advanced applications for the iOS platform.
Collaborate with cross-functional teams to define, design, and ship new features.
Unit-test code for robustness, including edge cases, usability, and general reliability.
Work on bug fixing and improving application performance.
Do you have a project or idea?